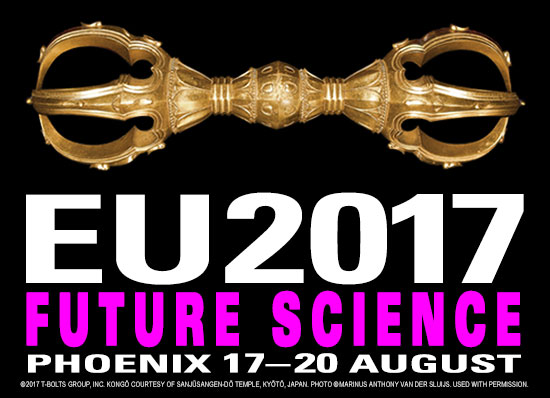 FUTURE SCIENCE: that's the theme of our sixth annual conference, EU2017. But don't confuse this theme with science fiction. Speakers will not be projecting popular ideas and mathematical contrivances into an imagined future. EU2017 will call for science minus the fiction. No Big Bang, no dark matter, no black hole ...
Continue Reading >>

Simplicity has always been a trademark of progress in the sciences. A new theory will be described as "elegant" when it can explain a broader range of data while reducing complications, exceptions, and contradictions. Of course, the word is too easily used and abused today. The Big Bang theory could ...
Continue Reading >>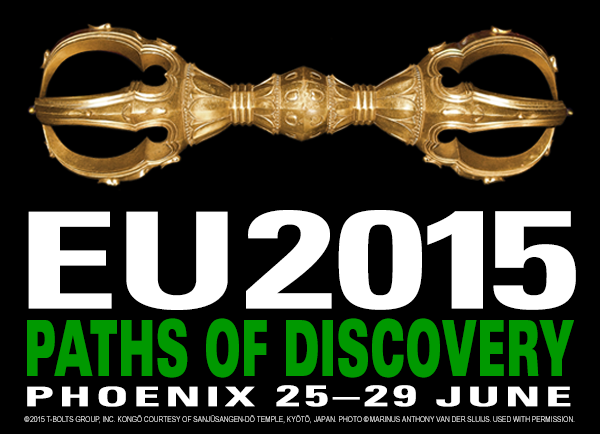 REGISTER NOW FOR GLOBAL STREAMING! Once a ticket is purchased, the globally streamed event will be available for viewing until 5 pm Wednesday July 1, 2015. Surely there is no single, secret pathway to theory-altering discovery. But it should go without saying that innovation, not common beliefs, has driven the most ...
Continue Reading >>

EU WORKSHOP: AN INTENSIVE NOVEMBER 14-16, 2014 SHERATON PHOENIX DOWNTOWN PHOENIX, ARIZONA USA Consider this workshop an inspired experiment, the first comprehensive review of the Electric Universe, with a special emphasis on recent discoveries. The paradigm has not only evolved impressively over the past 15-20 years, it has attracted highly ...
Continue Reading >>

EU2014 will not just be our biggest conference yet; it will be the best as well. Backed by an interdisciplinary synthesis, the Electric Universe community is now attracting unprecedented public and scientific interest. You will not want to miss it! Conference Vision Join us at EU2014 for a four-day exploration ...
Continue Reading >>

EU SPEAKERS AT NPA20 CONFERENCE! The Natural Philosophy Alliance is hosting its 20th Annual Conference July 10 - 13, 2013 at the University of Maryland in College Park. Several Thunderbolts Project speakers will be presenting new material or updates, including Wallace Thornhill, David Talbott, Monty Childs, Steve Smith and Jerry ...
Continue Reading >>

The phrase has never been more fitting: The Tipping Point. In matters of human thought and perception, the words describe the critical moment when the growing momentum of a new idea overrides the inertia of prior beliefs. A movement exhibiting this power cannot be turned back. For the Electric Universe ...
Continue Reading >>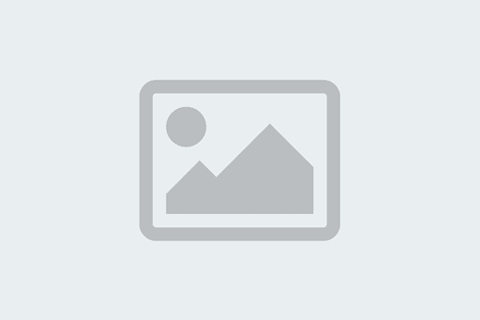 Several days after the event we're still assimilating a huge potential for the Thunderbolts Project growing out of our stunningly successful Las Vegas conference (ELECTRIC UNIVERSE 2012: The Human Story, January 6-8). For now, we simply provide below the briefest samplings of comments we received from attendees: "The best conference ...
Continue Reading >>

The exceptional interest we've received in recent weeks can no longer be contained. Please join us at the EU2012 Encore Symposium: Conversations with the Vanguard of the Electric Universe, a full-day event immediately following the Electric Universe 2012 Conference: The Human Story. What: A day of reflection by speakers and ...
Continue Reading >>

We have compiled a list of broad, simple FAQs. Like most FAQs, these should be viewed as preliminary information for those who have not yet had the opportunity to learn about our Electric Universe. A proper exploration of EU can take the reader through thousands of free articles (Thunderbolts Picture ...
Continue Reading >>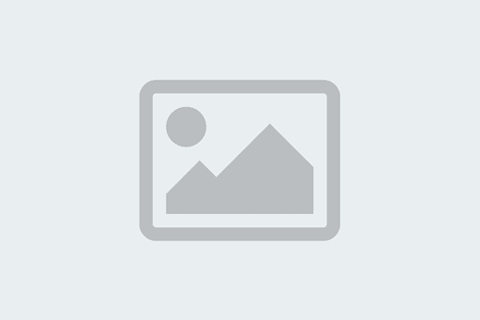 IT'S OFFICIAL: EU CONFERENCE IN LAS VEGAS, JANUARY 6-8, 2012 [table id=7 /] ...
Continue Reading >>