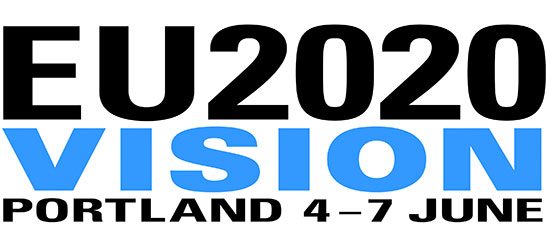 IMPORTANT: Please fill out a registration form and pay for each conference attendee individually. If you wish to pay by check or money order rather than by PayPal, please contact info at thunderbolts dot info for instructions.
EU2020:VISION is generously supported by the Mainwaring Archive Foundation.
All fields, including your title, are required unless otherwise noted.