Our Seventh EU Scholarship Winner: Jason Lowman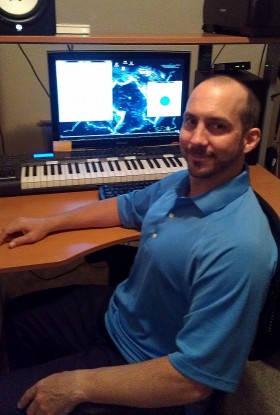 Jason Lowman was a former IT professional, who first discovered the Electric Universe concept in 2001 while studying historical timelines. He found that they were not necessarily as precise and defined as they first appeared.
After years of following the EU concept as it continued to evolve, Jason was inspired to return to college to obtain a Bachelor of Science degree in Earth and Space Exploration at Arizona State University and to continue his education as a Space Systems Master of Science student at the Florida Institute of Technology.
Jason believes that, as a scientist and engineer, it is important to always keep an open, skeptical and critical mind and to follow the data wherever it may take you. He looks forward to meeting other inquiring minds to help further his understanding of the cosmos and how best to explore it.