Our Ninth EU2013 Scholarship Winner: Ivan Stancek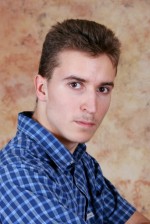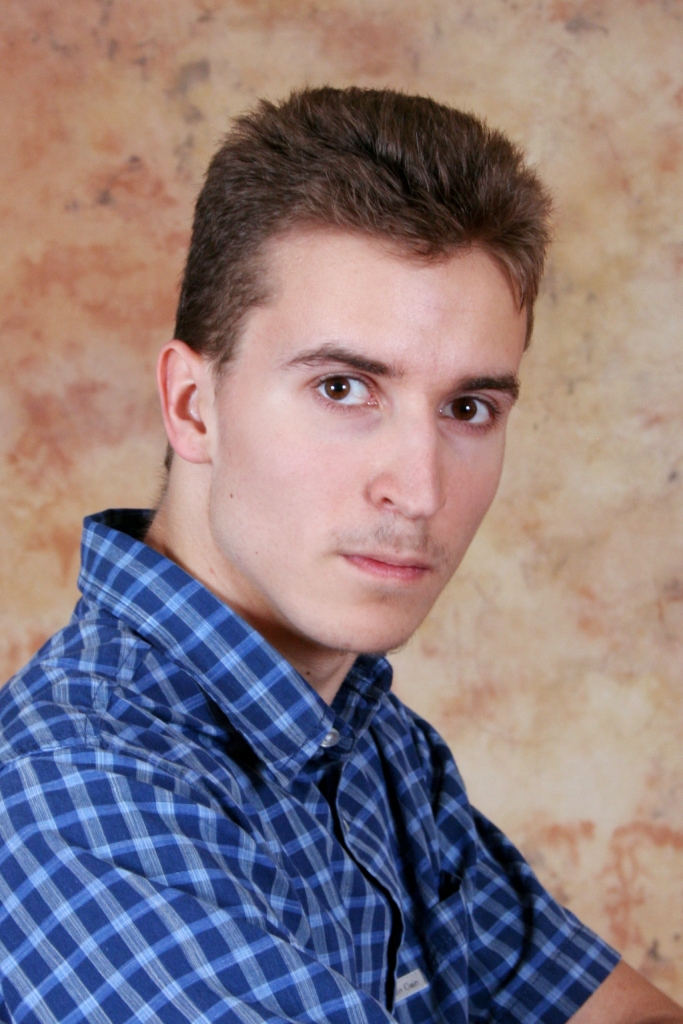 Ivan Stancek will be a first year student at Matej Bel University in Banska Bystrica, Slovakia. For the last several years, he has conducted research in magnetism and its asymmetrical properties. He believes that magnetic theory can bring the other theories to greater simplicity than they are today.
Ivan discovered the Electric Universe concept when he become unsettled over dark matter explanations based on mathematical transformations. He believes the greatest evidence about the Electric Universe lies all around us and during his own experiments has found that the easiest solution is usually the best one.
Ivan wrote the book Scientific Method because he was having trouble getting other researchers and academicians in his country to understand.  He believes connecting with like-minded scientists and innovators at EU2013 will provide a network of colleagues with whom to work in the future.
---