Our Third EU2013 Scholarship Winner: Robert Bloomquist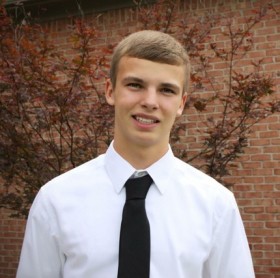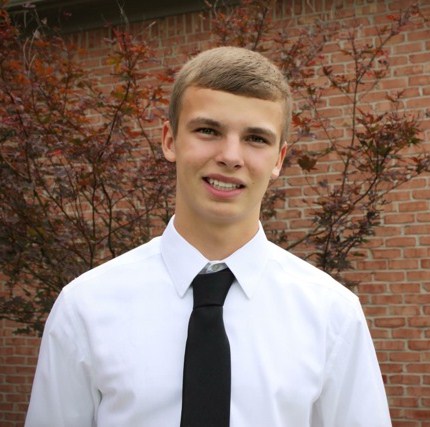 Robert Bloomquist is 16 years old and currently a Junior in high school, who just took his first college entrance exam. In his free time, he enjoys bodybuilding, fishing, snowboarding and video editing, while working a part-time job as an assistant at a golf course.
Robert learned about The Thunderbolts Project through his dad, Bob, who had been following it for a few years and attended last year's conference in Las Vegas.
Robert finds the EU particularly interesting because it is a perfect example of an ever evolving science. He firmly believes that "it is important to keep an open mind as a student and to always make room for new discoveries." He appreciates the opportunity to be involved with the Electric Universe as it reaches the "Tipping Point," and he is eager "to help spread these new scientific concepts worldwide through the Web."  He has assisted The Thunderbolts Project as a volunteer in the past with work on our YouTube Channel.