MEDIA & PRESS
Press Contact:
David Harrison
The Thunderbolts Project
davidharrison@thunderbolts.info
866-232-0145
About The Thunderbolts Project
The Thunderbolts Project (TBP), established in 2004, is an interdisciplinary collaboration of accredited scientists, independent researchers and interested individuals.  We invite astronomers, physicists, mathematicians, geologists, and engineers to join with others in ground breaking research, free from all ties to academic, corporate, or governmental institutions.
A prime mission of the TBP is to explore the Electric Universe paradigm. Historical and current discoveries in the sciences have placed a spotlight on the electrical force in nature, from quantum worlds and biological systems to planetary, stellar, and galactic domains.
Among its many activities, the TBP publishes educational books and videos, sponsors meetings and conferences, and produces a comprehensive website featuring the Thunderbolts Picture of the Day (TPOD), the Essential Guide to the Electric Universe, a public forum, and much more.
The Thunderbolts Project is led by director David Talbott and chief science advisor Wallace Thornhill. Further information can be found at thunderbolts.info.
FAQ
A list of intoductory Frequently Asked Questions has been compiled to assist those who are not yet familiar with the Electric Universe.

---
Press Photography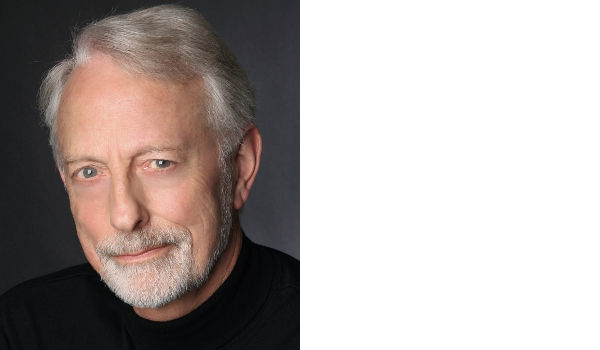 Wallace Thornhill
Chief Science Advisor
The Thunderbolts Project
JPG 124KB 150dpi   TIF 2.77MB 300dpi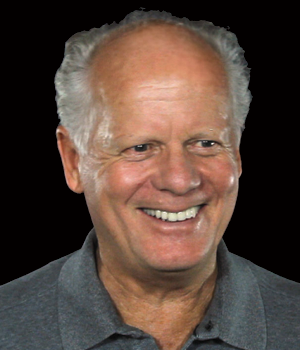 David Talbott
Founder and Director
The Thunderbolts Project
JPG 740KB 150dpi    TIF 2.8MB 300dpi