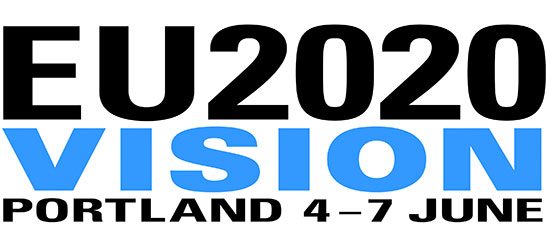 On the Special Events docket now are the FREE public opening session featuring Dr. Jerry Tenant and Keynote speakers Montgomery Childs and Dr. Michael Clarage of The Safire Team and once again the popular Breakout Rooms. Check back for more details as the conference approaches especially the Breakout Rooms' schedule.
---
OPENING NIGHT FREE TO THE PUBLIC Thursday, June 4, 2020, 7:00 pm.
Admission to the opening session on Thursday evening is FREE to the public.
View the SCHEDULE for more information.
---
EU2020 BREAKOUT ROOMS PEER-TO-PEER SHARING SCHEDULE Located in the Conference Center, First Floor
Contact Jean Hafner for more information: jhafner at swcp dot com
The Schedule will be posted here as the conference approaches. Please check back for updates.
---
Exhibits
Watch this space as Exhibits are added.