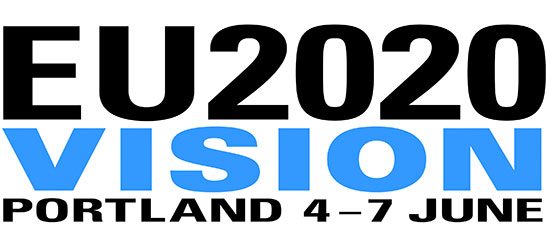 Check back for more details as the conference approaches especially the Breakout Rooms' schedule.
---
EU2020 BREAKOUT ROOMS PEER-TO-PEER SHARING SCHEDULE Located in the Conference Center, First Floor
Contact Jean Hafner for more information: jhafner at swcp dot com
The Schedule will be posted here as the conference approaches. Please check back for updates.
---
Exhibits
Watch this space as Exhibits are added.