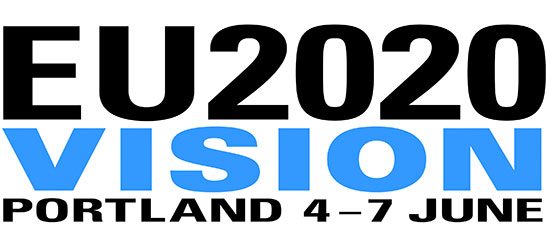 For those who wish to film or audio record the conference, please provide the following information:
Name, address, phone number and URL of the company requesting access.
Name, address, phone number(s) of the key media persons planning to work at the conference.
Statement of Intent.
Outline or Synopsis (including, for example, the intended use of media? Target audience? Distribution strategy? Potential sales?)
Curriculum Vitae and bio for each key media person noted above.
Filmography of the production team, if applicable.
Demo Reel for filmmakers or some other demo if other media.
An example of the release form with an explanation of how it will be employed.
Proof of Production Insurance, if applicable.
All speaker interviews will be scheduled through Douglas Cerrone. If you wish to request interviews, let Doug know to whom you would like to talk. Please respect the privacy of speakers and don't stop them in the hallways or elsewhere for unscheduled interviews.
No filming or audio recording of speaker's presentations will be allowed except by The Thunderbolts Project personnel.
The Thunderbolts Project will not share footage and/or audio tracks except by written cooperative arrangement.
If media access is granted, a Press Pass will be issued. All decisions regarding media access are final. Thank you so much for your cooperation!
Contact Information:
Douglas Cerrone
info at thunderbolts dot info