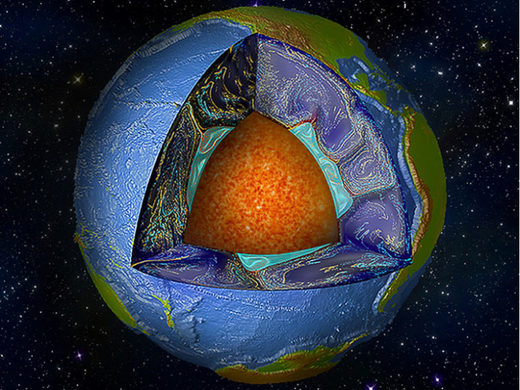 From
Lloyds's work
3-02-19
viewtopic.php?f=5&t=16256&p=126944#p126944
Looks about 120º, optimal for deflection of an electric strike.
The Unsolved Mystery of the Earth Blobs
...
research has suggested that tectonics may help sustain life by delivering a steady stream of nutrients, like nitrogen and phosphorus, to the surface. And yet researchers aren't sure what causes plate tectonic movement, let alone the blobs.
Clearly there are Earth crustal fragments in motion today, that's what tectonic means. The asymmetry of the parts and the poles suggests a near-recent turmoil, imposed upon whatever pre-existing motions of Earth's surface were present at the time, in play with the ever present sub-surface driving currents.
'Subductions' are a natural response to the driving motions of heat and cooling around a center of gravity.
Geologists know this, but have been cowed and hobbled by a subverted educational / indoctronal system.
Regrettably for humankind, as they aren't the only ones. imo
https://www.sott.net/article/408248-The ... arth-blobs