Why is science structured using pyramidal hierarchy?
It's a conspiracy that's why!
The technocrats and scientific elite do not want to be reduced to the same level of consciousness as the masses by raising the ignorant to their level.
It's about power and control, it is said that knowledge is power and as they also say, absolute power corrupts absolutely.
People in selected in KEY positions mandate and dictate policy to their subordinates.
These key people being subordinates themselves.
As I said these institutions and world authoratitive bodies were created by the elite establishment to be The Authorised Authority on the subject and only authorised authors of the authority get published and promoted in the main stream of human consciousness.
The human factor and one defending their position and having to work for a living are well understood by those at the top.
Thus the system can self perpetuate itself for a time without too much constant involvement from the controllers at the top, the culture creators.
A lot like the way religion functions and is perpetuated by their believers or faithful.
Belief and faith in their leaders above them.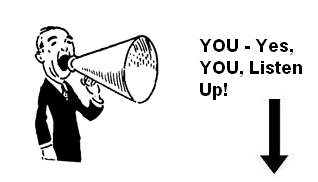 It is only when the faith of the believers is shaken or in trouble that that KEY leaders and controllers take action and shut the whole thing down to safeguard the true knowledge.
They are known as the gatekeepers.
p.s. I fully respect your views and intelligence